Filed Under: Featured, Polk County Republicans

Print This Post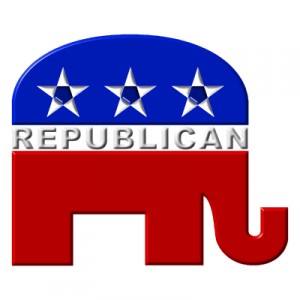 As we mentioned yesterday, tonight was the Polk County Republican Party election for Chair and Co-chair.  John Bloom of West Des Moines was elected Chairman and Will Rogers of Des Moines was elected Co-chairman.
There was a good-sized. group, including about 80 Central Committee members at Hillside Elementary School in West Des Moines.  The meeting lasted about two and a half hours.
The new leaders are both committed to working to build a stronger party, including improvements in the use and management of technology, and soliciting more active participation by committee and other party members in priortizing the party's work, plugging people into areas where their talents can be used effectively, unifying the message of the party, and getting Republicans elected.
We look forward …