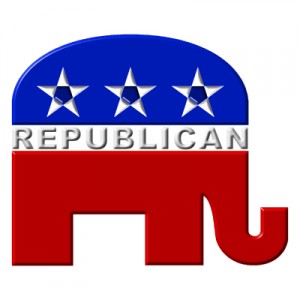 Tomorrow night at the monthly Polk County Republican Central Committee meeting, the committee will elect a new Chairman and Co-chairman.  Ryan Anderson, John Bloom and John Gruber have all announced their intention to run for Chairman.  Will Rogers and Art Smith (yes, one and the same) have announced their plans to run for Co-chairman.
This election will be another version of the Republican Party of Iowa election earlier this year.  Most observers and insiders are aware that the party is struggling to get a handle on its identity and purpose.  As Republicans, we have clearly missed some critical opportunities to get our message into the public eye in a way that is both clear and compelling.  Party leadership at many levels (not necessarily within Polk County) has been challenged by mixed priorities, including priorities of personal power.
Everyone is fairly convinced that change is needed.
Our hope is that whomever is elected, that they will be prepared to work hard in the coming year to rebuild party unity, creating and communicating a vision that demonstrates the Party's relevance and value in helping our community, our state and nation to recover its stature, integrity and ability to open the horizons of all citizens.
I do want to express appreciation for Ted Sporer and Sarah Bowman for their excellent leadership!!!