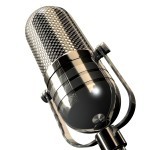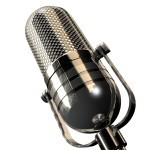 On The Reasonable Republican today, Art Smith will be sitting in again while Dr. Pat Bertroche suns himself somewhere.  On the show today (form 2:00 to 4:00 PM Central):
Mark Rees, candidate for 3rd District US House Republican Nomination.  We'll talk about his position on the big issues of the day, and how he plans to make a different in Washington.
In the second hour, Representative Dave Deyoe, a member of the Iowa House will be in the studio to talk about the budget and the reincarnation of the Fair Share bill.
Call in at 888-327-1007 or 515-327-1007, or jump into the online chat.  We want to hear from you!