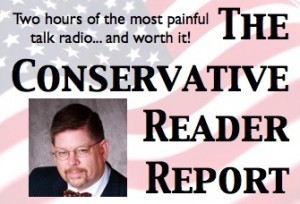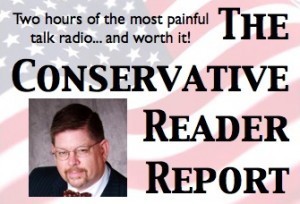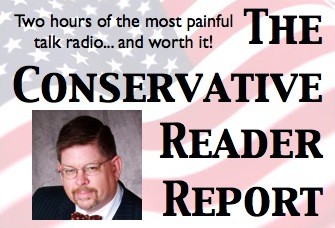 Independent gubernatorial hopeful Jonathan Narcisse will be joining us in the studio today to talk about his campaign and all the things he thinks he can do to help Iowa.  Kevin Hall, The Des Moines Conservative Examiner, will also be in the studio helping me pepper Jonathan with questions.  You can also ask questions of Jonathan, by calling in at 515-327-1007 or 888-327-1007.  Two full hours with the former Des Moins School Board member!
As usual, we will also be talking about the political news of interest to you today, a preview of the State of the Union address planned for Wednesday night, along with the smart and dumb politicians of the week, only on The Conservative Reader Report on Des Moines Local Live!
Programming note: we will be filling in for Dr. Pat Bertroche this Friday on The Reasonable Republican, also on Des Moines Local Live, airing from 2 to 4 PM!