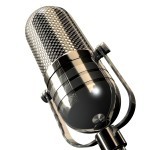 This week's Conservative Reader Report will feature an interview with George Eichhorn, who is an Iowa House member and candidate for Iowa Secretary of State.  We'll talk with George about both the goings on at the State house, and what he plans to do as Secretary of State.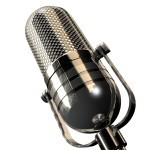 In the second hour, Liberal Edge host Bruce Stone will join us for a discussion about the Iowa Republican Platform.  Bruce wants to challenge us on some of the planks from 2008.  Better put a helmet on, eh?  Plus we'll have the news on issues you care about most, along with the Smart and Dumb politicians of the week!
We want your phone calls (515-327-1007 or 888-327-1007) and comments in the Chat Room, so join us at www.desmoineslocallive.com at 3:00 PM on Tuesday, February 2!
Only on, The Conservative Reader Report!