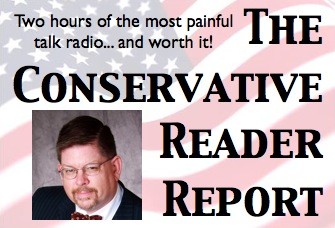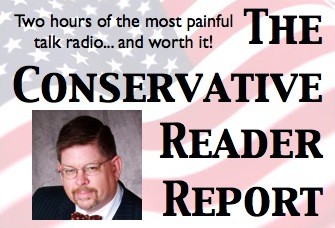 Tomorrow is Governor Culver's big Condition of the State speech (or "State of the State" speach, which some have dubbed an "SOS").  We will be at the Statehouse watching the speech, providing commentary here at The Conservative Reader: Iowa, at The Des Moines Register's web site and on The Conservative Reader Report (www.desmoineslocallive.com) in the afternoon at 3:00 PM.
On the show I will have Iowa House Member Erik Helland from Polk County, and Senator Shawn Hamerlinck from Senate District 42 (parts of Scott and Clinton Counties), along with Kim Lehman, President of Iowa Right to Life and Iowa's Committee Woman to the Republican National Committee (RNC).
During the first hour we'll be talking about the Condition of the State speech, along with thoughts about the session's agenda with all three of our guests.  During the second hour, we'll be discussing the RNC Resolutions currently under consideration with Kim Lehman.
Your calls are welcome at 515-327-1007 or 888-327-1007.
Plus the current hot political news, and of course, the Smart and Dumb politicians of the week!  All of this only on The Conservative Reader Report.