Filed Under: Business, Economy, Featured, Featured Local, Free Markets, Government, Iowa Economy

Print This Post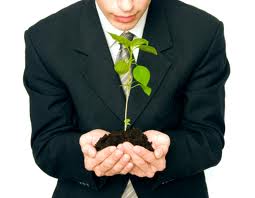 Well, another class of high school graduates are killing time until they begin their college experience. In four, five, or six years, many of them will graduate from college, and move to Dallas County so they can work as temps at Wells Fargo.
Meanwhile, town squares across Iowa are emptying out. I've spent some time exploring small towns in rural Iowa, and there are common threads that threaten to further damage the prospects of the young, and may even threaten the existence of many towns across the state.
And so it goes; young people leave to try and buy jobs that don't matter (and often don't exist in large numbers), buildings stand unused, and eventually the towns just collapse into stagnant malaise.
What Muscatine Has …